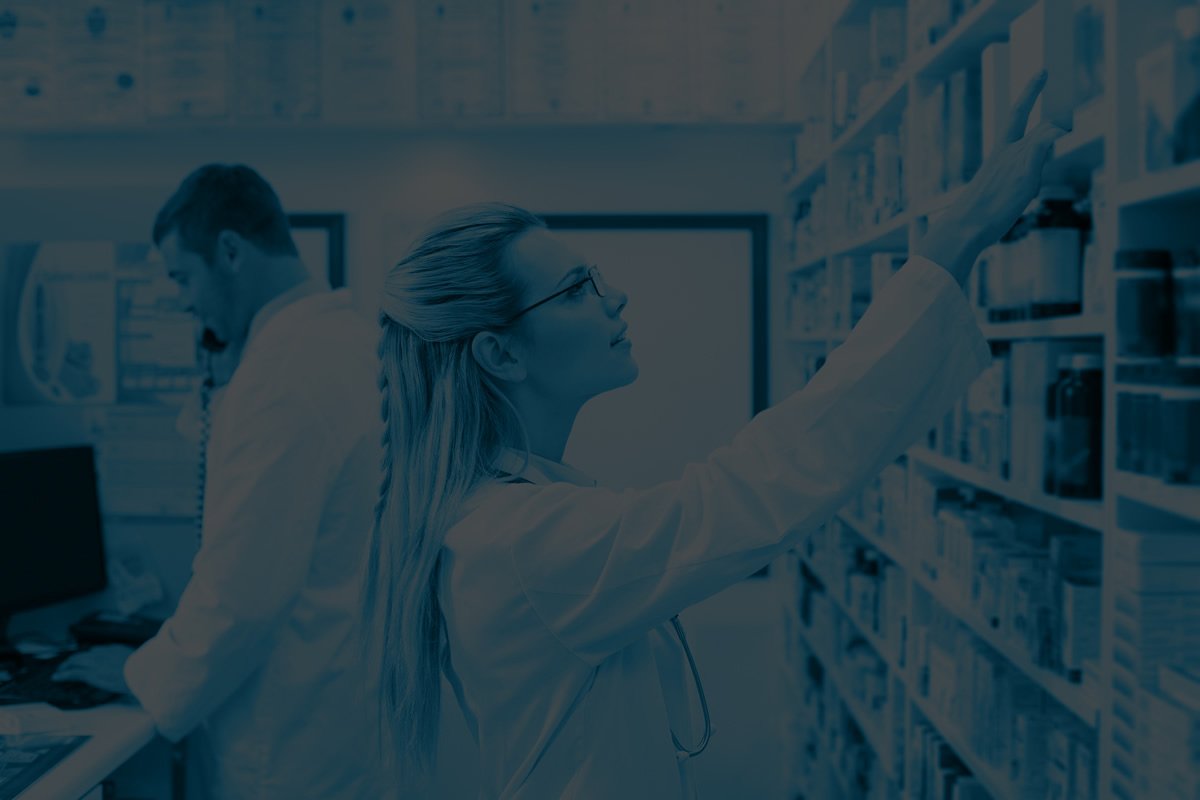 Adding value to consumers' lives is what First Pharma likes to do, and we strive to successfully bring products to the market, wherever they may have been discovered. With executives who have a history of partnering and joint ventures in Australia and Asia Pacific, we know how to maximize value for all parties, and achieve mutually successful outcomes.
First Pharma offers our experienced core competencies in sales, marketing and investment across a wide range of health care products, in Australia and Asia. We can manage the process through registration, launch and growth. And we have experience at breathing new life into brands where they may have been "unloved" in the past.
Contact us for an open discussion on how First Pharma can help your brands.