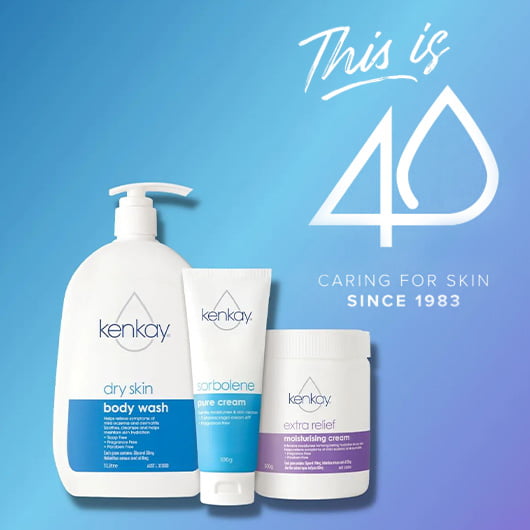 Kenkay brand was the first to market with Sorbolene over 30 years ago as the essential moisturiser to combat the drying effects of our harsh Australian climate.
Today, we continue to develop and produce a range of exceptional therapeutic and natural skin care products for local and overseas markets. We are highly focused on customer satisfaction so you can be confident that the product meets customers' expectations and those of the healthcare professionals who frequently use and recommend our products.
Find out more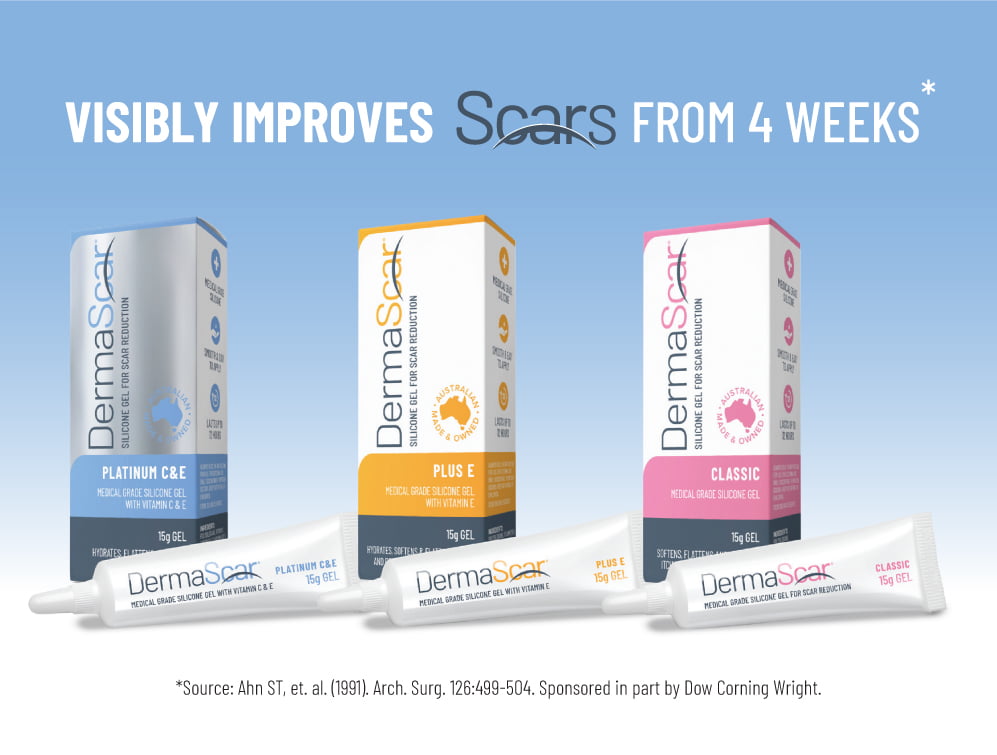 DermaScar® is a simple and effective treatment for scars, especially raised (hypertrophic and keloid) scars. DermaScar® can be used to improve the appearance of a wide range of scars including those caused by physical trauma, burns and surgery. With regular use DermaScar® improves the long-term appearance of scars, making them flatter, paler, softer and more flexible.
Find out more
Zostrix® is a unique topical analgesic cream approved for the treatment of pain associated with arthritis, diabetes and pain after shingles. Zostrix® topical analgesic cream is made from purified pharmacological capsaicin, a natural substance from chilli peppers. Unlike capsaicin oleoresin based products (heat rubs), Zostrix® acts at the nerve ending to block pain signals.
Find out more
Excilor® Fungal Nail Infection
Once they have established themselves under a toenail or fingernail, dermatophytes (fungi) feed on keratin, which is the substance that makes up the structure of the nail. Excilor® Fungal Nail Infection is able to penetrate the nail and modify its microenvironment, making it hostile to fungal growth. The effects of Excilor® are visible almost immediately as the infected part of the nail grows out.
Find out more
Excilor® 3 in 1 Protector Spray
Excilor 3-in-1 Protector Spray creates an effective, easy-to-apply and safe invisible barrier against the contraction of verrucas, athlete's foot, nail fungus during 8 hours of barefoot activity.
Creates an invisible barrier like an 'invisible sock'
Protects during and after barefoot activity
Dries instantly Active 8-hour protection, even after exposure to moist
Can be used from 2 years plus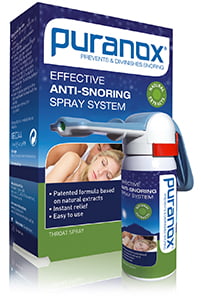 PuraNox anti snoring spray prevents and diminishes snoring!

Wake up refreshed with PuraNox! The anti snoring spray that reduces or even completely prevents the annoying noise. It works fast, is easy-to-use and improves the quality of your sleep. The patented formula, based on natural extracts, provides rapid, extended relief. With the ergonomic spray head, the product always ends up in the right place.